In it together
Inclusive Makeup
Created by women of the world for the people of the world. At Eleman Beauty, our goal is to continuously grow and develop products that will stand apart and lead the way for the world of beauty.
Vegan Cosmetics
We Choose Quality
At Eleman, we insist on using the highest quality of ingredients in every product without compromise. We care about what's in our products and refuse to consider any form of testing on animals. Our products are always Cruelty-free, Vegan and Gluten-free, along with other benefits.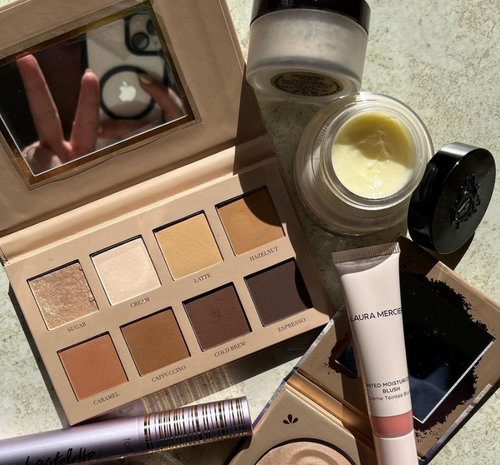 Tipsy for Ipsy
Eleman Beauty has been a loved brand inside Ipsy's glam bags for over a year. See what Ipsy users have to say about our products.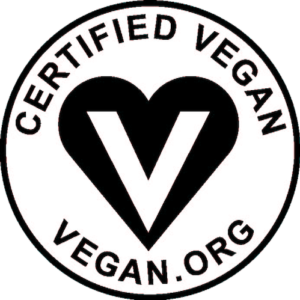 Certified Vegan
Our brand is proud to be vegan certified, which means that all of our products are free from animal-derived ingredients and have not been tested on animals. We are committed to providing high-quality hair treatments that are not only effective but also ethically sourced and cruelty-free.